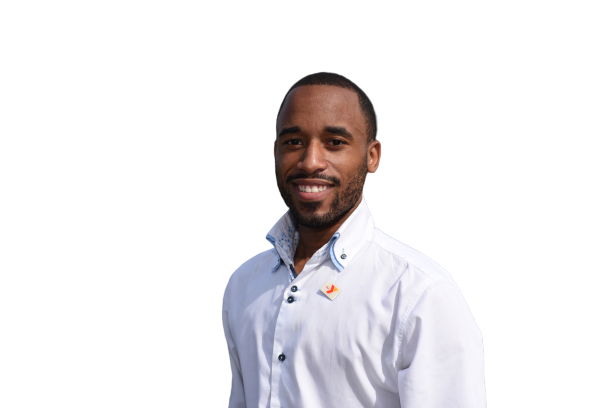 Projects
All
HTML/CSS
Python
Javascript
Fullstack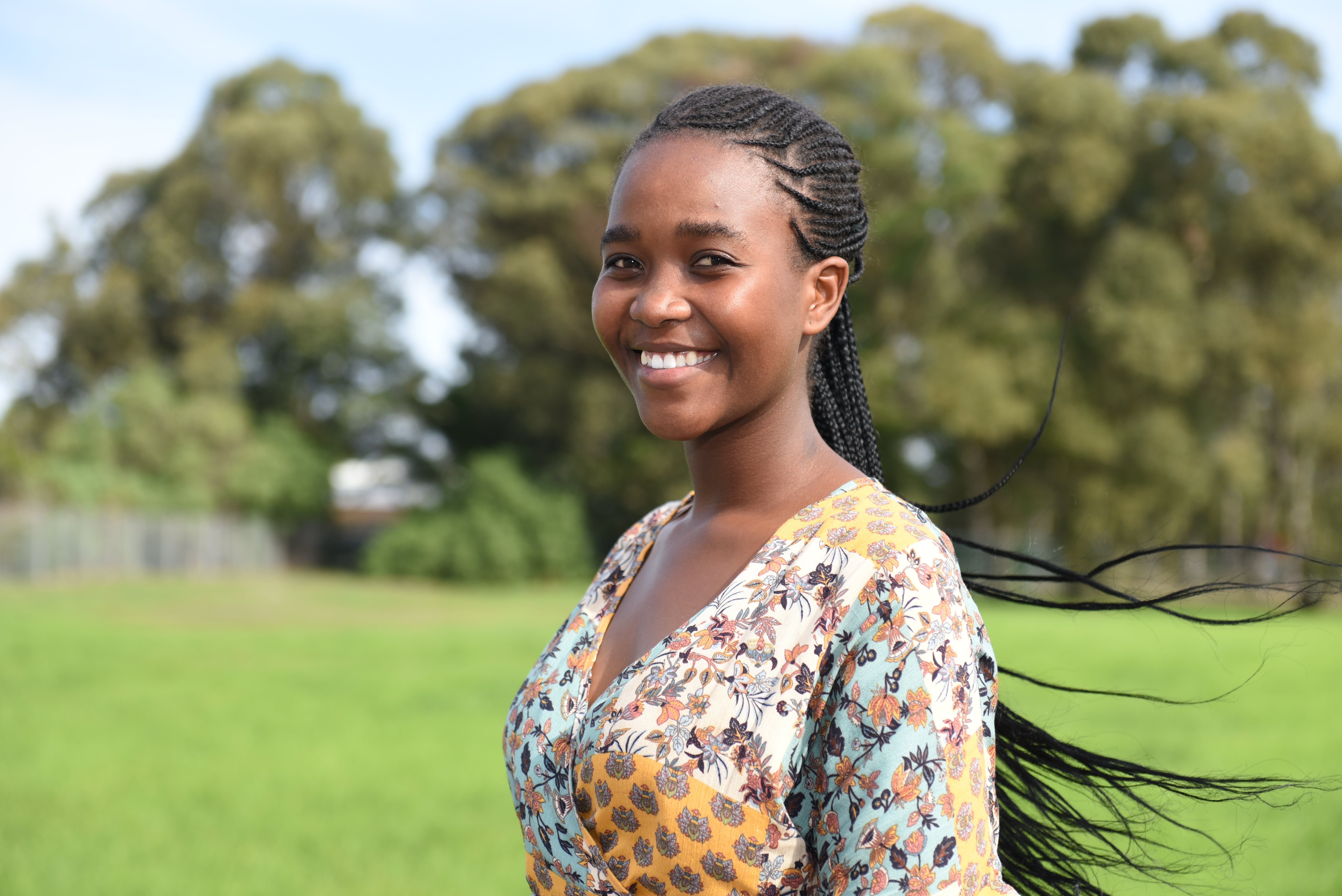 Retshepile Koloko
Colleague
He s a very helpful colleague always willing to help others. He is a kind guy and very generous.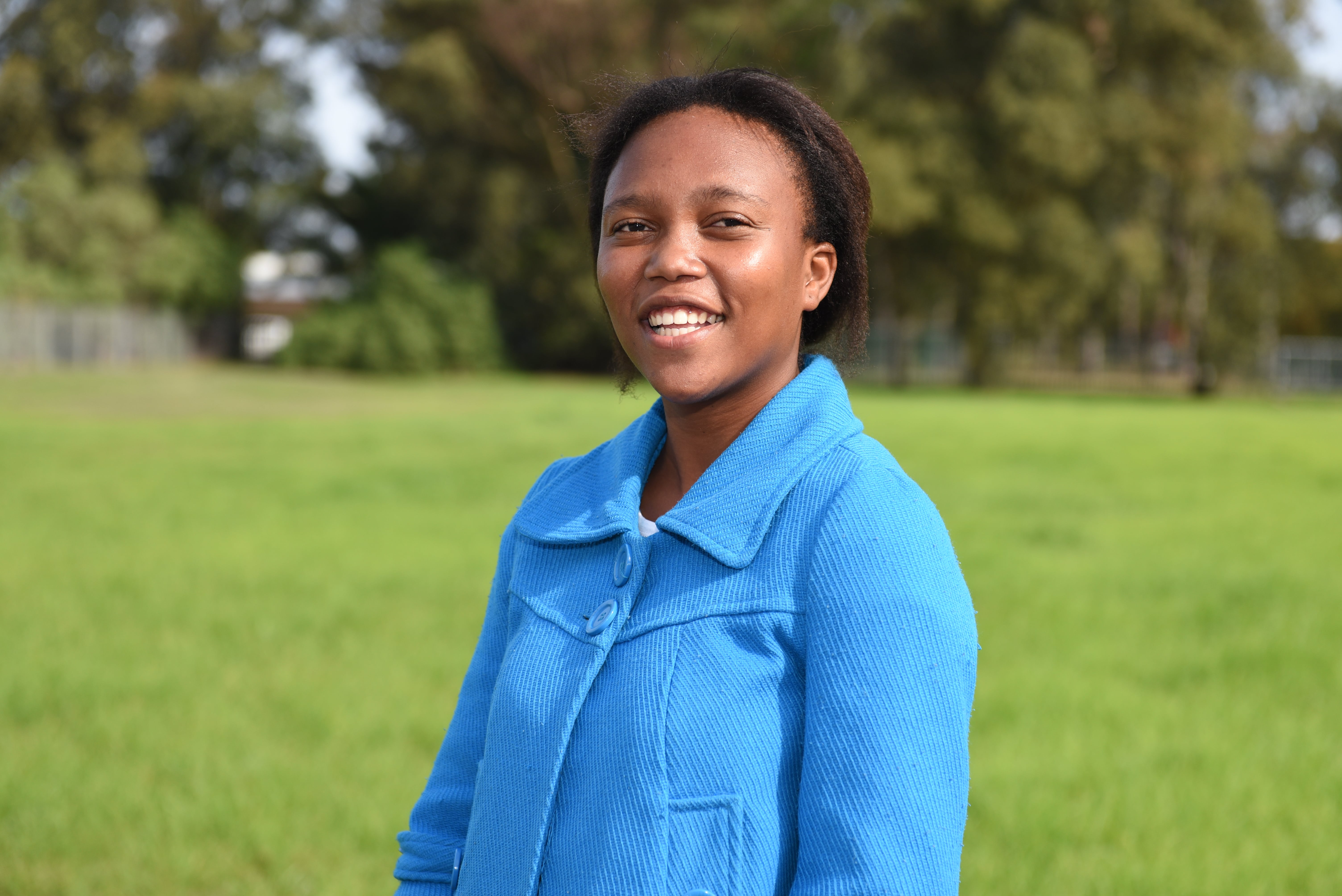 Thandokazi
Colleague
He has a pleasent personality, always willing to help. He works great alone and with a team.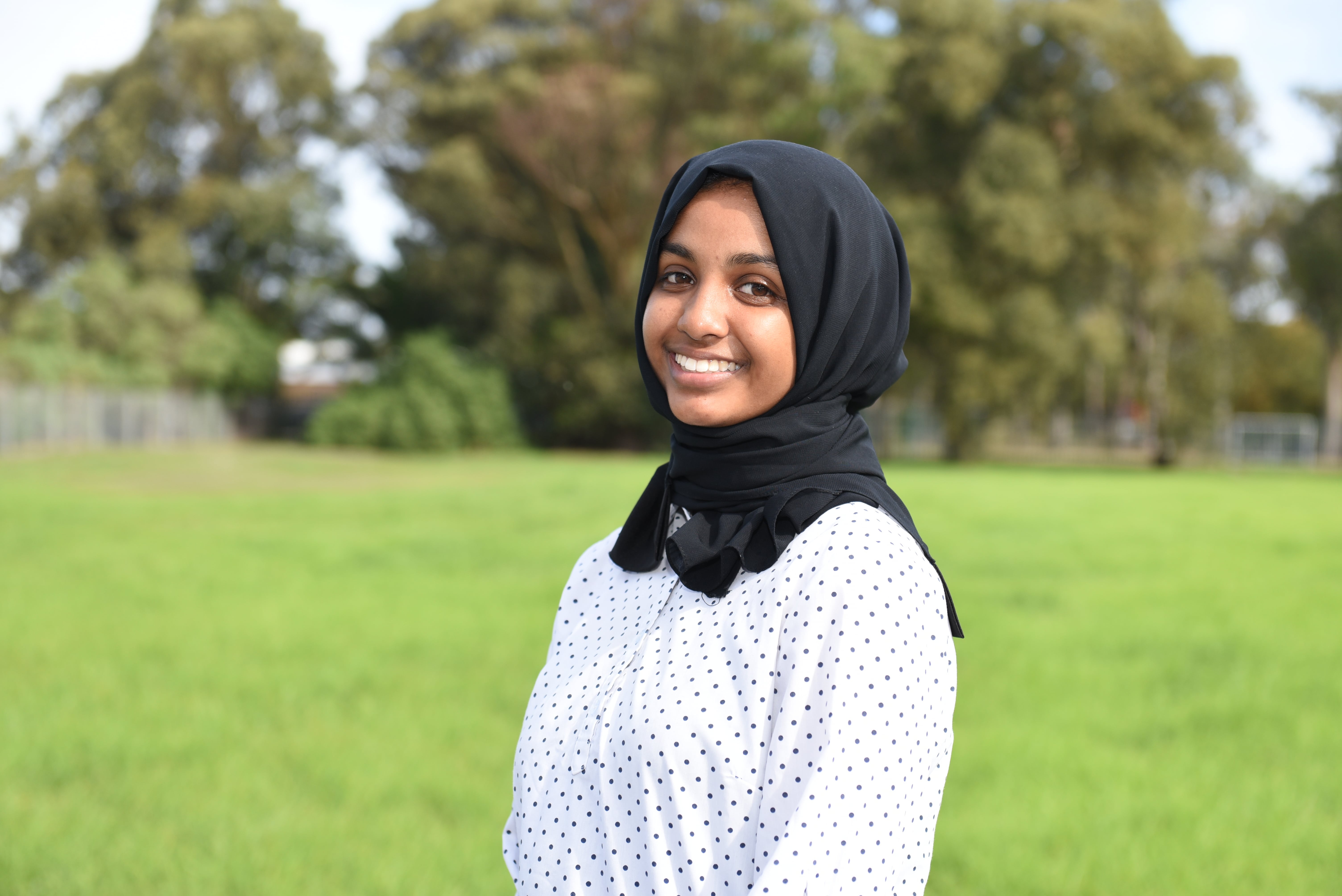 Aaliyah
Colleague
Gideon is a great team player, someone you can count on.He has great working ethics & goes out of his way to get the job done,someone to look up to.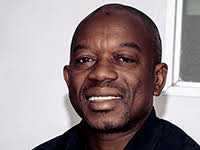 Godwin
Head of Curriculum and Learning
From my collaboration with him in class, I can conclude that Gideon has a strong passion in coding. Apart from being a fast learner, his analysis is always accurate and original .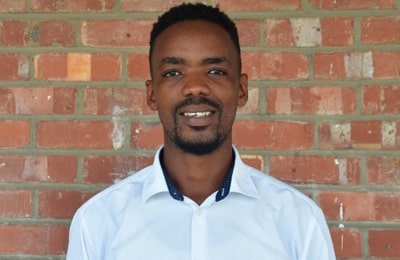 Thapelo
Lecturer
Gideon is a great student. He has a wondeful way of solving critical thinking problems. He always break-down a problem into smaller pieces. He has great intellectual and communication skills. He works well within a team of different characters.
Contact Me
Call Me

0683243284

Home

Ravensmead, Western Cape

Email

gideondaniels.dragoonix@gmail.com

WhatsApp

0683243284